Kelly Clarkson is opening up about her tumultuous divorce from ex-husband Brandon Blackstock, and the impact that it continues to have on their two children.
The Kelly Clarkson Show host, 40, appeared on the March 13th episode of the Angie Martinez IRL Podcast and said, "I literally ask my kids every night when we're snuggling, 'Are you happy? And if you're not, what could make you happier?'"
Clarkson shared the heartbreaking response to the question from her daughter River, 8, and son Remington, 6, and she spoke about the importance of encouraging her children to always be honest. This, she stressed, is to help them feel more comfortable in their home following their parents' split.
READ MORE: Fans Are Showing Support After Kelly Clarkson Reveals The 'Hardest' Part Of Divorce Process
Kelly Clarkson Opens Up About Her 2020 Split & Its Continued Impact On Her Children
Clarkson added, regarding her kids, "Sometimes they'll say, especially the past two years, and it kills me and I want them to be honest, so I don't ever say, 'Oh god, don't tell me that,' but a lot of times it would be like, 'You know, I'm just really sad. I wish mommy and daddy were in the same house.'"
The Grammy winner went on, "they're really honest about it." She also shared how much she appreciates them being candid: "I'm raising that kind of individual. I want you to be honest with me."
READ MORE: Get Ready! Kelly Clarkson Says She's Releasing A Divorce Album With 'Very Angry' Songs
While the "Since U Been Gone" hitmaker acknowledged how hard this is to hear from her kids, she said that she can understand their feelings because she grew up in a similar situation.
"I just sit there and I'm like, 'I get it. I'm from a divorced family as well. I get it. That sucks. But we're going to work it out. And you are so loved by both of us,'" Clarkson said. "I think communicating with them and not treating them—not treating them like an adult, because they're not—but not treating them like a child. They're not small feelings. Those are huge feelings, and those are huge emotions."
Clarkson and talent manager Blackstock, 46, split in June 2020 after seven years of marriage. The Voice coach (who filed for the divorce) cited irreconcilable differences as the reason for their breakup. According to court documents obtained by E! News, the "Because Of You" singer and businessman officially finalized their divorce in March 2022.
The American Idol winner also said during the podcast episode that her children often ask her how she feels about the tough situation as well. "My kids ask me all the time, 'So you don't love him anymore?'" she shared. "I'm like, 'No, I don't know if that goes away.'"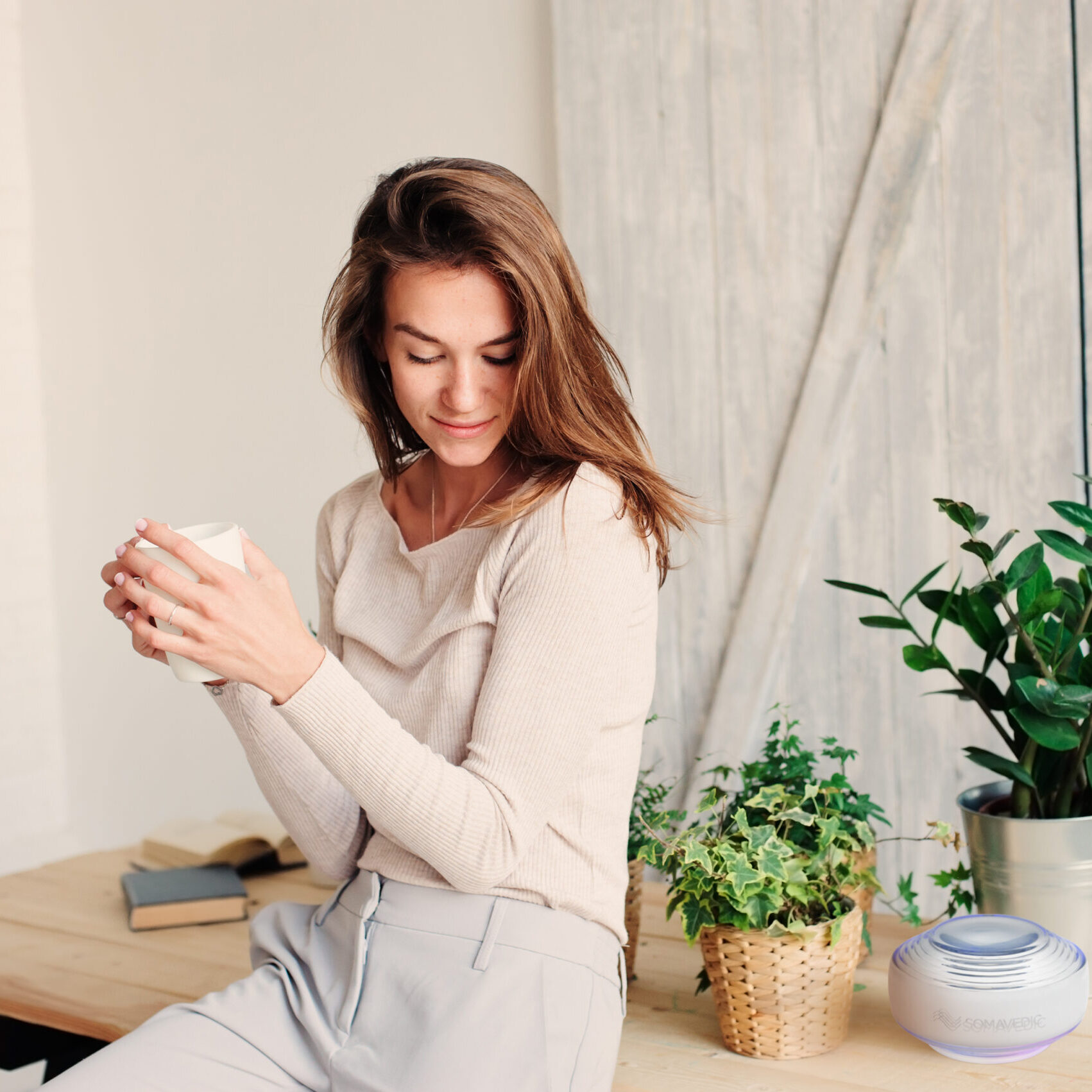 Use Biohacking To Combat Aging With Somavedic's Scientifically Proven Products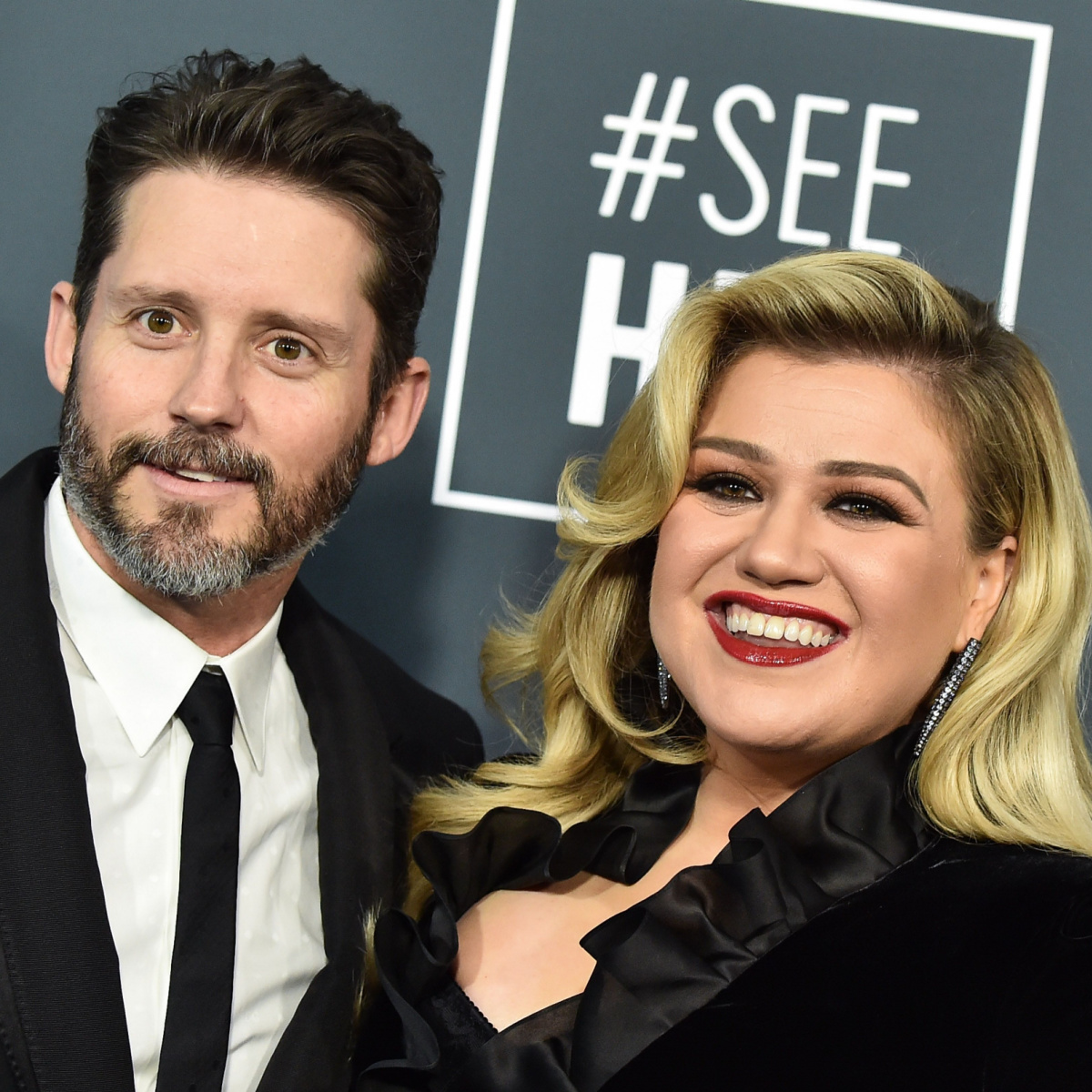 Shutterstock
When it comes to future romances, Clarkson noted that while she is open to it, she doesn't plan on tying the knot ever again. "I won't be getting married," Clarkson declared. "In my life, I've been through a couple of divorces in my own family as a kid. I would love to fall in love. I would love to find someone and fall in love and do that thing, but I have children and that's why I say [that.]"
She continued, "I didn't have the most positive experience with step-situations and re-marrying and I didn't have the most positive situation growing up. I will not do that to my children. I would love to fall in love, but I don't want another dude in my house with my children."